Description
The Sound Hound Teacher Resource Book is tailored to suit busy kindergarten and early primary teachers by giving them all the ideas and activities they need to help students develop these skills in a fun, engaging way. All target concepts are also in line with Australian Curriculum for early primary, giving teachers an easy-to-follow, contextual program that they can implement within a whole classroom setting.
Research indicates that the repetition and consolidation of any skill in multiple settings using memory-, multisensory- and sound-based techniques achieve the best outcomes for learning. In line with this research, the outdoor memory-based activities in this book target frontal lobe brain function. Other activities focus on oral language, auditory discrimination and listening skills, which develop the speech-language area of the brain. Finally, visual-based activities focus on the occipital lobe, which is vital for learning visual information.
"The Sound Hound is so fun and engaging. Olwen has come up with some fantastic strategies and teaching techniques that really suit the age that she is teaching."

— Rochelle Gillan, Prep Teacher, Brisbane QLD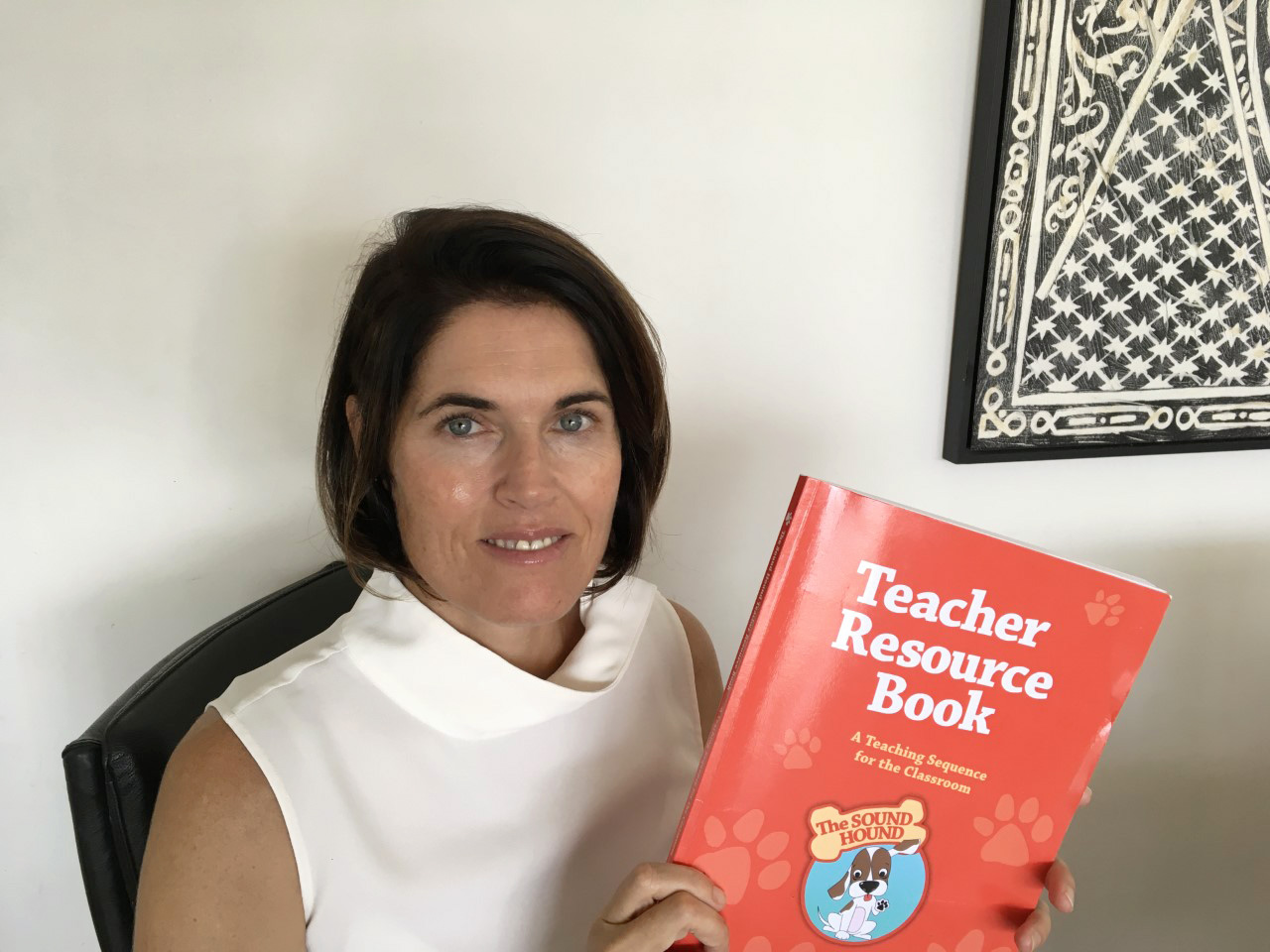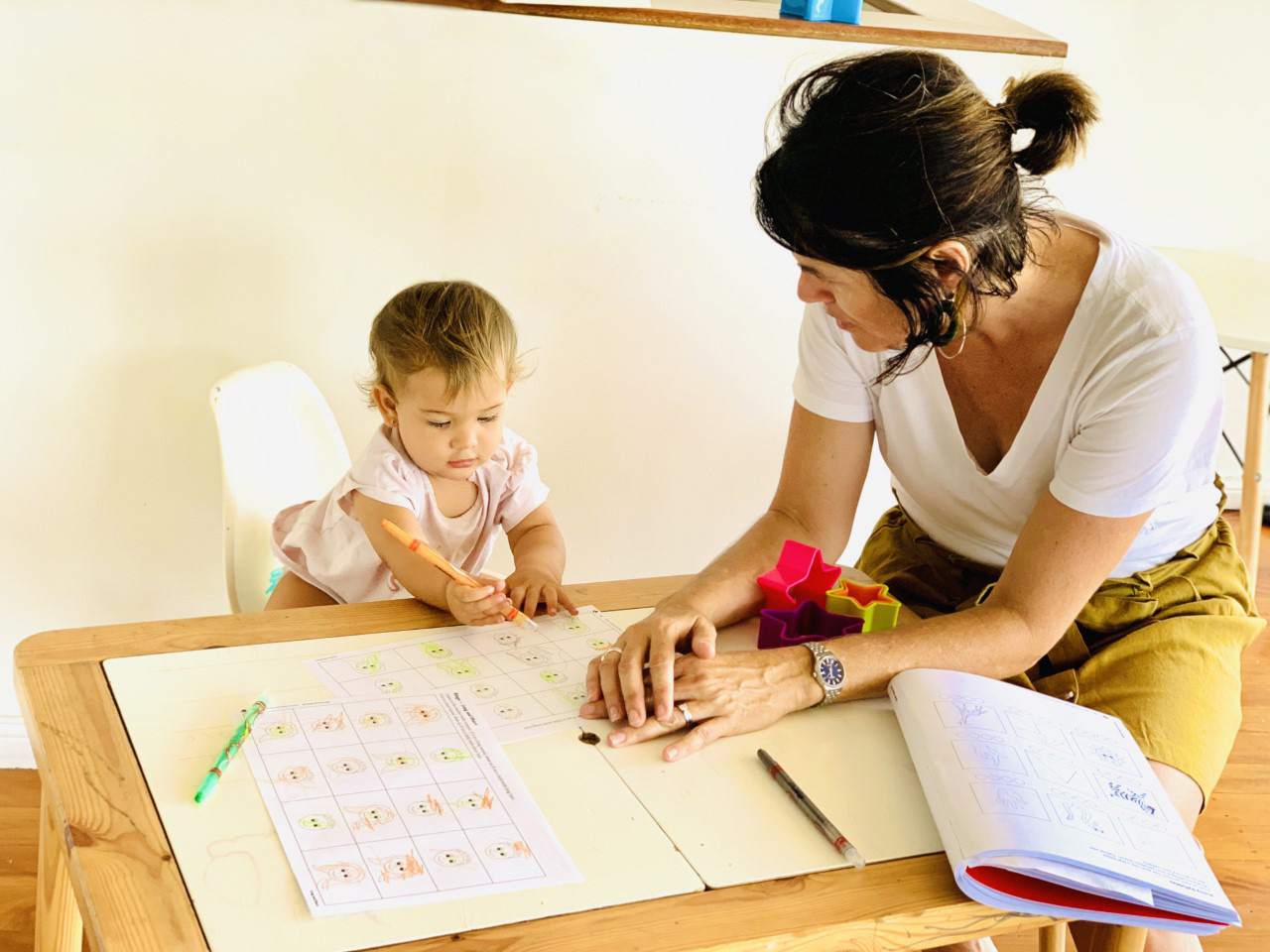 Shipping Information
Items are sent out through standard delivery with Australia Post at a standard flat rate of $9.95. Shipping time 3-7 business days.
International Orders
If you live internationally and would like to order a copy of the book, please contact Olwen directly via email or through the Facebook page.